Horizon Cargo & Trade Logistics
Let us handle your logistics cargo and Trade import & export needs! To know more, please contact us or email us detailed information. We are happy to assist you.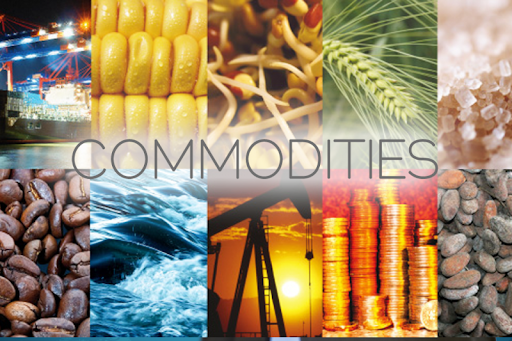 Address: 140 E Ridgewood Avenue, Suite 415, South Tower, Paramus NJ 07652
Mobile#: +12018037840
Email: Info@horizoncargotrade.com
1. Create an account for free over at https://horizoncargotrade.com/register
2. Shop from any online store from the US (such Amazon or eBay), and use the address indicated below as the shipping address.
For Inquiries, please send us private message.